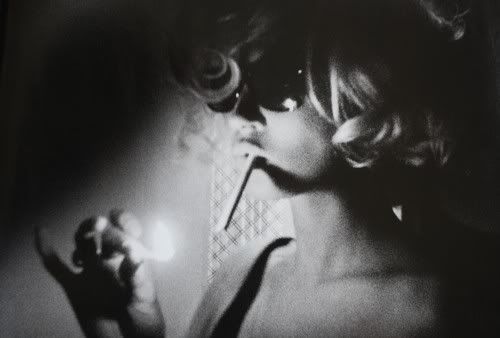 The first picture is my favorite that jacket and those jeans are to die for!! What do you guys think?
Too bad it's to hot in Arizona for any type of jacket around this time of year. Can you believe it's already hit the 100's?
I have lived here for four years now and I am still not use to it. I'm literally melting HELP!!